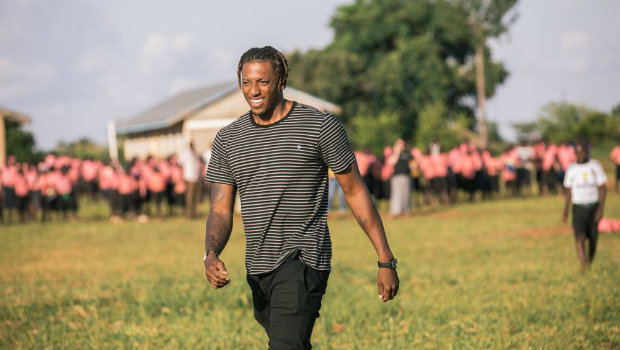 Lecrae and Parris Chariz share Big Wave video
Lecrae and RadioU Fusion artist Parris Chariz recently teamed up on the track "Big Wave" from the Reach Records Summer Nineteen playlist and now they've joined forces to create a new music video for the song. You can see it now on the Reach YouTube channel.
The Summer Nineteen playlist not only features new music from Lecrae and Parris, it also includes new tracks from KB, Tedashii, GAWVI, Byron Juane, Steven Malcolm and more!  You can hear all of the new music right here.
In addition to the new music video, Lecrae has also been posting tons of behind the scenes content on his YouTube channel. Most recently he shared a video of his time touring in Europe that you can find below.
---