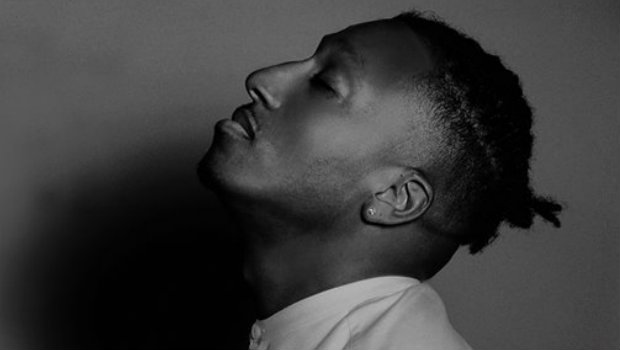 Lecrae announces world tour
Plus Fireflight returns with new music, Graceful Closure explains "Waves," and mychildren mybride announces some 2018 tour dates…
---
If you've been waiting to catch Lecrae in concert, your wait is almost over. He just announced the All Things Work Together World Tour where he'll be playing shows across three different continents over the next four months. You can find more info on his Facebook page.
---
Fireflight is returning with new music next week. They recently revealed that they'll be releasing a new single called "I Won't Look Back" on February 9th and you can check out a teaser video for the song now at radiou.com.
---
Graceful Closure has posted a video where they explain the meaning and inspiration of the lyrics for their latest single "Waves." You can see the video now on their Facebook page.
When you're sinking, He's reaching. See the story behind our song, "Waves".

Posted by graceful closure on Saturday, January 27, 2018
---
RadioU Battery band mychildren mybride has announced their first set of tour dates for 2018. They'll be playing shows on the west coast starting February 9th and you can find the full list of dates at radiou.com.
---