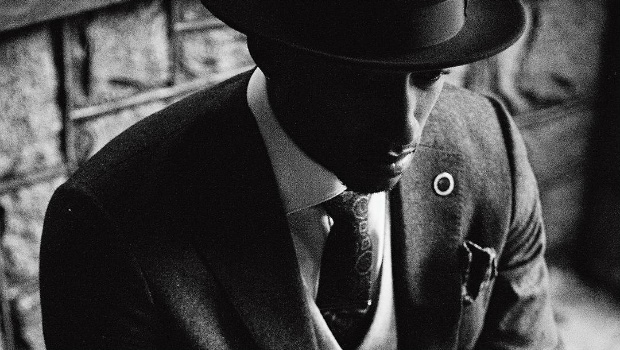 Lecrae back with more new music
Plus Fit For A King loses gear in trailer robbery, RED heads to the west coast, and Swoope gets warmed up…
---
Lecrae is back with more new music leading up to the release of his new album later this year. His latest track is called "River Of Jordan" and you can check it out for yourself:
---
Just days before Fit For A King was about to head out on tour, their trailer was robbed of several important pieces of equipment. The good news is they aren't canceling any shows but if you want to help them out, you can pick up something from their merch store.
---
RED has announced that they're heading to the west coast for part two of their End Of Silence 10th Anniversary Tour. Dates and details haven't been revealed yet but we'll let you know as soon as they are.
---
RadioU Fusion artist Swoope has debuted his second new song and music video for 2017. The new track is called "Warmed Up" and it's expected to be a part of his first new album since 2014. You can find it on his YouTube channel.
---