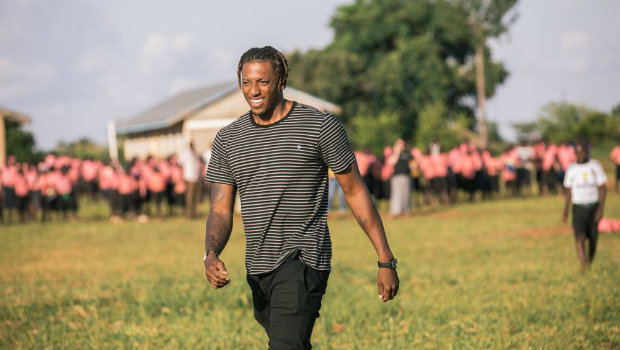 Lecrae continues his Music Theater 3000 series
Lecrae recently posted the third installment of his Music Theater 3000 series. In his newest video, he spends some time making fun of Ed Sheeran and Justin Bieber's "I Don't Care." You can see it for yourself, as well as the first two episodes, on his YouTube channel.
If you're looking for new music from Lecrae, look no further than the Reach Records Summer Nineteen playlist! He's featured alongside KB, Tedashii, GAWVI, Byron Juane, Steven Malcolm and more and you can hear all of the new music right here.
---