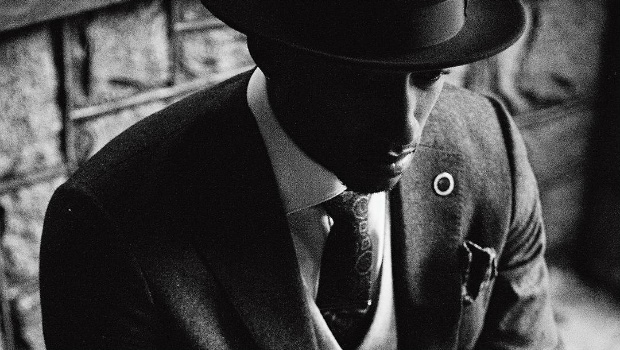 Plus Disciple goes behind the scenes, Christmas Rock Night's aftermovie, and James Gardin releases new track…
---
You know it's going to be a good weekend when you get new music from Lecrae. He just debuted a brand new song called "Blessings" featuring Ty Dolla $ign that will be a part of his upcoming album that's due out later this year.
---
Disciple recently did a behind the scenes video that takes an in-depth look at the making of their latest album Long Live The Rebels. If you want to check it out, you can find it on their Facebook page.
---
If you weren't able to make it to Germany for Christmas Rock Night in December, you can see what you missed by checking out the official aftermovie which features highlights from Wolves At The Gate, Fit For A King, VERIDIA and more.
---
RadioU Fusion artist James Gardin just released a new track called "Promise Land." You can hear it now on the ILLECT Recordings SoundCloud page.
---