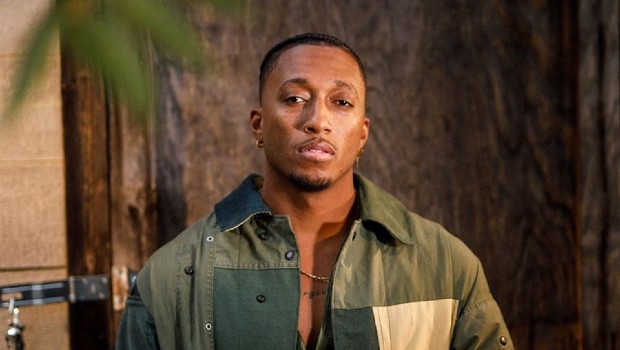 Lecrae drops a double dose of new music
The deluxe edition of Lecrae's new album Restoration is out now! The new release includes six bonus tracks and features guest appearances from WHATUPRG, Wande, Hulvey, and more! Grab it here.
Not only did he release the deluxe edition of Restoration, but he also has two brand new singles featured on the game Spider Man: Miles Morales that are now available to download and stream.
You can also find new music from Lecrae on Sin Vergüenza, the new Spanish album from 116. WHATUPRG, Wande, Social Club Misfits, Tedashii, and several others show up as well and you can hear it for yourself below.
---