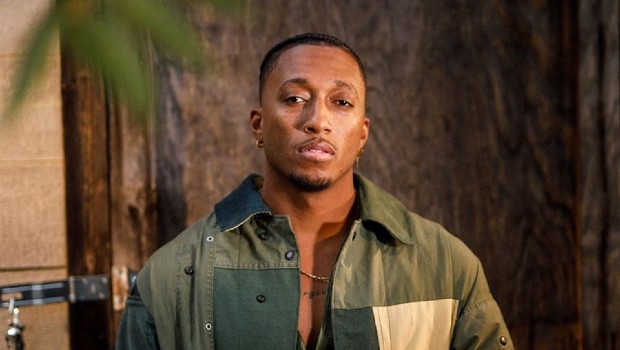 Lecrae explains why he left Columbia Records
Lecrae is keeping his YouTube channel stocked with new content. He's recently shared videos where he explains why he left Columbia Records, kicks off his Masks For The People initiative, and competes in a spelling bee against other hip hop artists.
Also on his YouTube channel, you can find a video that gives you a behind the scenes look at the making of the visual for his latest single "Deep End." that was posted a few weeks ago.
"Deep End" was released last month as the second preview of Lecrae's forthcoming album Restoration that's expected to drop later this summer. You can check out the powerful new music video for the track below.
---