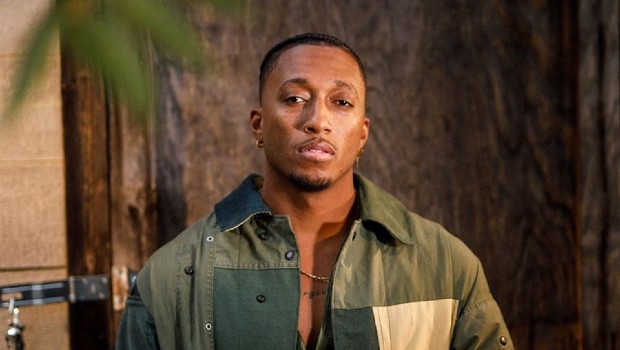 Lecrae goes off the Deep End
Lecrae just unveiled another new song from his forthcoming album Restoration. His latest is titled "Deep End" and you can check out the track and the powerful new music video that goes with it right here.
Back in March, Lecrae premiered "Set Me Free" as the first single from Restoration, which is due to release sometime this summer. He also dropped a music video for the track that you can see on his YouTube channel.
He was also recently featured alongside several other gospel artists in a new song titled "Come Together" that was released to benefit the MusiCares COVID-19 Relief Fund and Compassion International. You can find it below.
---