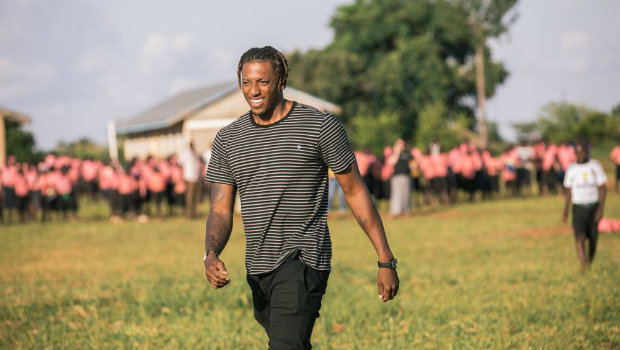 Congratulations are in order for Lecrae as his 2017 hit single "Blessings" just achieved Gold certification from the RIAA. It's his second single to reach Gold status and you can help it get to Platinum certification by grabbing it below.
"Blessings" joins "I'll Find You" as the second song off of Lecrae's latest album All Things Work Together to earn Gold certification. The latter hit the milestone in 2018 and you can find it right here.
West coast fans of Lecrae have the opportunity to see him performing live next month on the Unashamed Forever Tour alongside KB, GAWVI, Andy Mineo, Tedashii, Trip Lee and more. Dates and details can be found through the Reach Records Twitter.
https://twitter.com/reachrecords/status/1118560993968259072
---