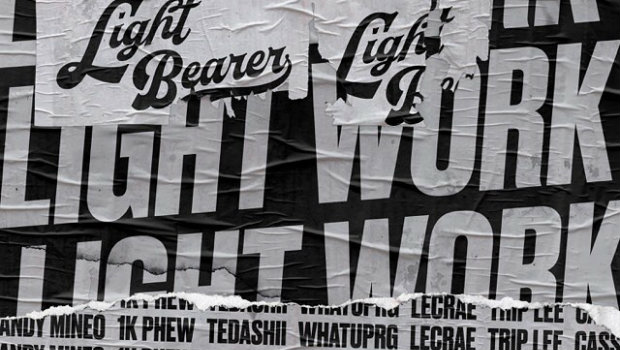 Lecrae, Mineo, Tedashii, Trip Lee team for "Light Work"
Plus, an inside look from RED's guitarist, Archers Rise returns after four years, and Imperial debuts new track…
---
The 116 Clique is back in action! Lecrae, Andy Mineo, Tedashii, Trip Lee, and more teamed up to release a brand new song called "Light Work" that you can grab now, right here:
---
RED guitarist Anthony Armstrong is featured in a recent episode of Digital Tour Bus where he gives you an inside look at the gear he uses when he's out on tour. You can check out the video at radiou.com and you can see RED live on tour with Lacey Sturm this spring.
---
Archers Rise just released new music for the first time in nearly four years with the premiere of their new single "Walking With Me." You can pick it up now:
---
We also have new music from RadioU Fusion artist Imperial, who just debuted a new track called "Know The Call" featuring Sareem Poems and Sojourn. You can hear it now at radiou.com.
---