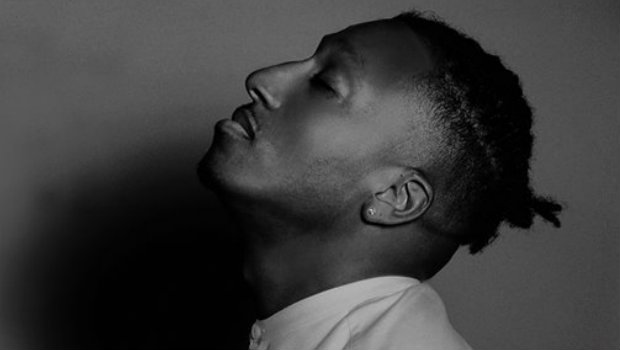 Lecrae premieres song for those dealing with cancer
Plus Eisley singer opens up about hiatus, lineup changes; P.O.D. to spend July on the West Coast; and Disciple on Bus Invaders…
---
Lecrae has premiered the second single from his upcoming new album. The new track is called "I'll Find You" and is meant as encouragement for people dealing with cancer. You can pick it up now through the U Music Store.
---
Eisley's lead singer and songwriter Sherri Dupree-Bemis recently did an in-depth interview where she discussed the band's recent lineup changes, their hiatus and a whole lot more. You can find the interview here.
---
P.O.D. has announced that they'll be spending July on a headlining tour of the West Coast. Full dates and details are posted on their Facebook page.
---
Disciple was featured on a recent episode of Bus Invaders where they give you a closer look at their life on the road. You can check out the video by linking up at radiou.com.
---