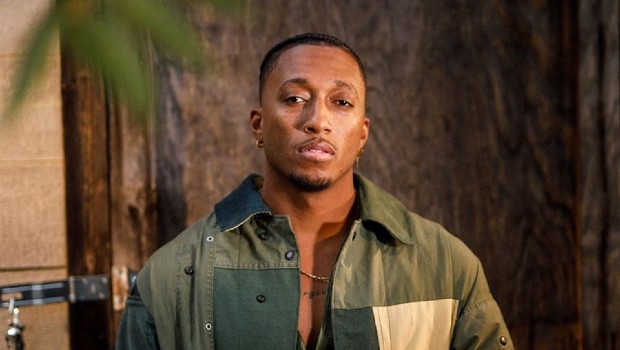 Lecrae preps a deluxe release of Restoration
A deluxe edition of Lecrae's new album Restoration is scheduled to drop this Friday. The new release will include six bonus tracks and features guest appearances from WHATUPRG, Wande, Hulvey, and more!
Dag..y'all quick. Lol. https://t.co/9w9qEQGdVE

— Lecrae (@lecrae) November 5, 2020
You can also find new music from Lecrae on Sin Vergüenza, the new Spanish album from 116. WHATUPRG, Wande, Social Club Misfits, Tedashii, and several others show up as well and you can hear it for yourself below.
He also recently launched The Restoration Podcast on Patreon. Each episode features a raw, authentic conversation with one of his closest friends and you can find out more right here.
On October 16, I'm launching the Restoration Podcast on Patreon. These episodes will be filled with raw, authentic conversations between me and some of my closest friends.⁰⁰

Visit https://t.co/OySmm7IIyG to join us! pic.twitter.com/nznC2wrurU

— Lecrae (@lecrae) October 14, 2020
---