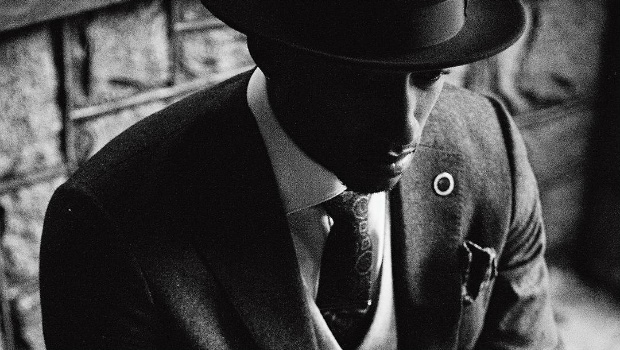 Lecrae releases Church Clothes 3 mixtape
House Of Heroes finally names upcoming album, Project 86 personalizes explanations, and Fireflight takes you behind the scenes…
---
Lecrae already has a new book on the way and just announced a big tour, and now he's got even more big news! He just released a new mixtape called Church Clothes 3 and it's available for download now at shop.radiou.com.
---
House of Heroes took to social media to let us know that the title of their upcoming album will be Colors. They still haven't announced a release date BUT they have promised that it will be here before the summer.
---
Project 86 is celebrating their 20th anniversary by giving you a behind the scenes look at their music. Right now, you can receive a personalized explanation of any Project 86 song ever written by their lead singer Andrew Schwab.
---
Fireflight is also letting you go behind the music. Their lead singer Dawn Michele recently did an interview with NewReleaseToday.com where she discussed the writing of their song "Lightning." 
---