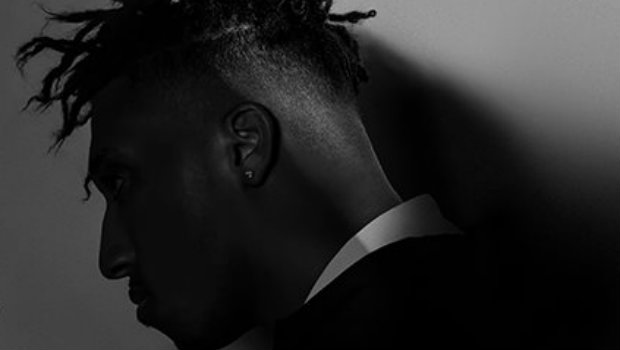 Lecrae releasing new album this Friday
Plus The Afters travel to Scotland, GAWVI drops "Slingshot," and VERIDIA won't stay down…
---
Lecrae will be releasing his new album Let the Trap Say Amen this Friday, and he's posted a sample of the song "Plugged In" to check out. He's also got a music video in the works for the song "Get Back Right," and some new merch on his website.
https://twitter.com/lecrae/status/1007628122244689921
---
The Afters have traveled to Scotland for the first time, and they've posted some pictures on their Instagram account. They also played a show at Falkirk Stadium in the UK this weekend, and they started teasing pics of the band recording some new music.
---
RadioU Fusion artist GAWVI has just dropped a brand new track called "Slingshot," and it's available for streaming or downloading. He's also booked to play a bunch of events and festivals this summer, including Rock The Island in Saginaw, Michigan on July 21st.
---
VERIDIA has posted a clip of a brand new song called "I Won't Stay Down," and they've also asked for some help from their fans. They'll be posting two more song previews this week and want your opinion on which one the band should release as their first single.
https://twitter.com/VERIDIA/status/1007430249620090880
---