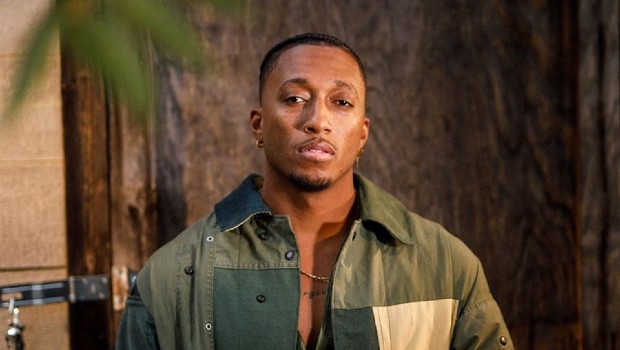 Lecrae sets a date for Restoration
Lecrae has finally revealed the release date and details for his next album Restoration! It's scheduled to drop on August 21st and will include fourteen brand new tracks! You can place your pre-order below.
In addition to the announcement, Lecrae also premiered the song "Drown" featuring John Legend as a preview of the new record. You can see the music video for the track right here.
He also recently shared a video where he explains why he left Columbia Records and gives some advice to aspiring artists. You can see it on his YouTube channel.
---