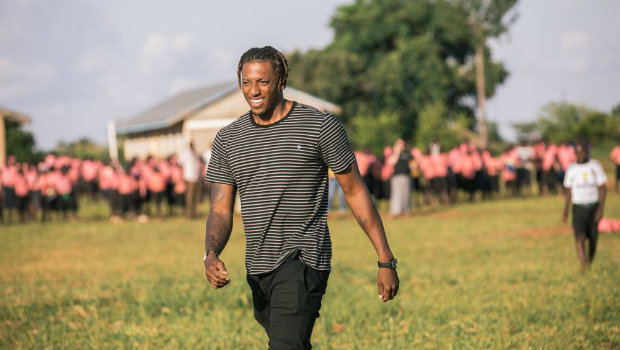 Lecrae takes you behind the scenes again
Lecrae is taking you behind the scenes once again, this time to take a closer look at his latest video for the song "California Dreamin." You can go on set for the new visual right here.
Crae has been on a new music video kick lately, it was just last week when he shared the visual for "California Dreamin" off of the Reach Records Summer Nineteen playlist and if you haven't seen it yet, you can spot it below.
A few weeks earlier, he teamed with Andy Mineo and The Kinjaz dance crew to release a new video for the song "Coming In Hot." A behind the scenes look at the filming process has also been posted and you can find both videos on the Reach Records YouTube channel.
---