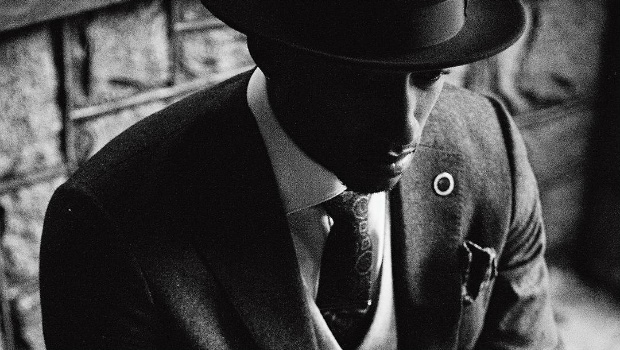 Plus For All Eternity gives taste of new album, Krum announces Blue Eyed Devil, and Least Of These's teaser trailer…
---
Lecrae recently did an interview with the Atlanta Journal-Constitution where he talks a ton about his new music. In the interview, he confirms that he will be releasing a new album in the first quarter of 2017, but doesn't give an exact release date. You can link up to the full interview right here.
---
We're also looking for a new album from For All Eternity sometime this year and they've given us the first taste of what to expect. They posted a partial demo of one of the new songs they're working on and you can check it out on their Facebook page.
---
Krum just announced that he has a new album coming our way on February 3rd called Blue Eyed Devil that will be available for free. He's posted the first new song "Loose On Earth" on his SoundCloud page and you can pre-order the album starting on Friday.
---
Least Of These posted a teaser trailer for their upcoming crowdfunded Wolves EP. You can find it on their Facebook page.
---