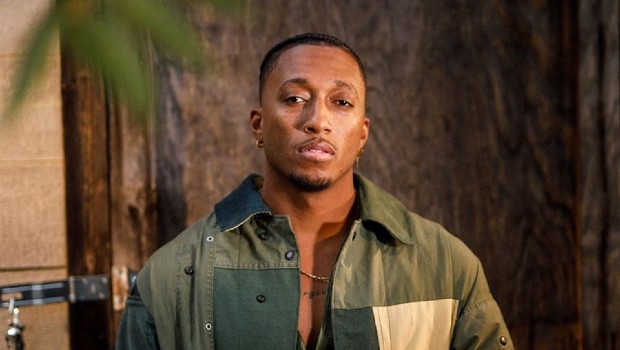 Lecrae trolls with a fake new song
Lecrae recently posted a prank video where he tries to get Reach Records colleagues to tell him his new song is trash. You can check it out now on his YouTube channel.
Last week Lecrae premiered "Set Me Free" as the first single from his forthcoming album Restoration, which is due to release sometime this summer. He also dropped a music video for the track that you can see right here.
You've got at least one chance to catch Lecrae live this summer when he joins Andy Mineo, Canon, GAWVI, Social Club Misfits, Derek Minor, and several other big-name artists at SoulFest. The event is coming up in Gilford, New Hampshire this August and you can find details and tickets below.
DON'T MISS OUT on all the music, love, action, art, kayaking, jumping, screaming, and singing at this year's soulfest. Kids 6 and under go FREE. Ticket prices go up March 1st so get the best price while you still can! Go to thesoulfest.com/tickets

Posted by SoulFest and New Sound Concerts on Wednesday, February 26, 2020
---