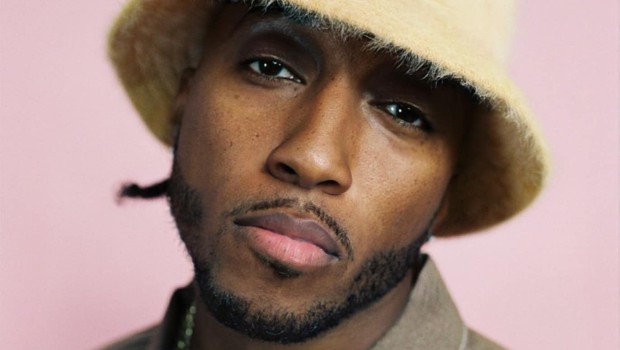 Lecrae, Wande, and more perform at the Super Bowl Celebration
Lecrae, Wande, and 1K Phew were among the performers for the 23rd annual Super Bowl Gospel Celebration on Saturday. If you missed it, footage of the event is available to stream on Prime Video.
How to watch the super bowl gospel celebration on your firstick 🔥 pic.twitter.com/HD3UFIMa7U

— WanDeesy 🇳🇬 (@OMGitsWande) February 13, 2022
The aforementioned artists will also be teaming up for the We Are Unashamed Tour this spring, where they'll be joined by Andy Mineo, Hulvey, WHATUPRG, Tedashii, and Trip Lee. Full dates and details can be found below.
Did you get your tickets yet?! #WeAreUnashamed 🎟

Tag the artist you're excited to see + which city will you'll be in! 📲
.
.
.https://t.co/xiY2rpBxhR pic.twitter.com/zsvl54JCyF

— reachrecords (@reachrecords) February 12, 2022
Back in December, Lecrae and 1K Phew released a collaborative EP titled No Church In A While that includes ten brand new songs and guest appearances from Hulvey and WHATUPRG on the album-closing track "Save Us." You can add it to your collection right here.
---