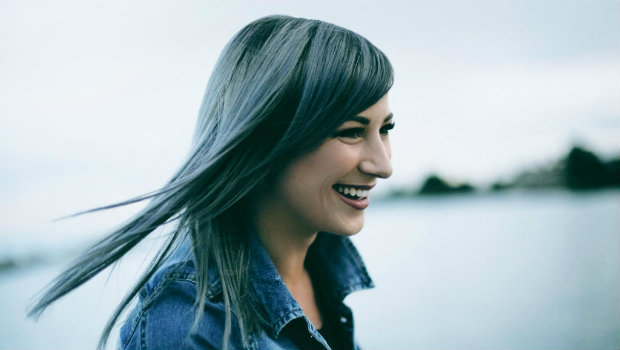 Ledger added to Uprise 2020
Uprise Festival continues to beef up its lineup! Ledger is the latest addition to a schedule that already featured Skillet, Disciple, Andy Mineo, Impending Doom, and more! It's coming up September 18th and 19th in Shippensburg, Pennsylvania and you can get more info on the festival's Instagram.
Last month, Ledger posted a special at home performance of her previously unreleased song "Goner." You can see it for yourself on her YouTube channel.
If you like Ledger's music, you may also like her artwork! She's opened an Etsy store where you can find her art both on canvas and in poster form, along with the story behind each piece. You can get more info on her Twitter.
ANNOUNCEMENT https://t.co/Xg89q5z4e1 pic.twitter.com/OcuLfq7ov2

— LEDGER (@JenLedger) May 3, 2020
---