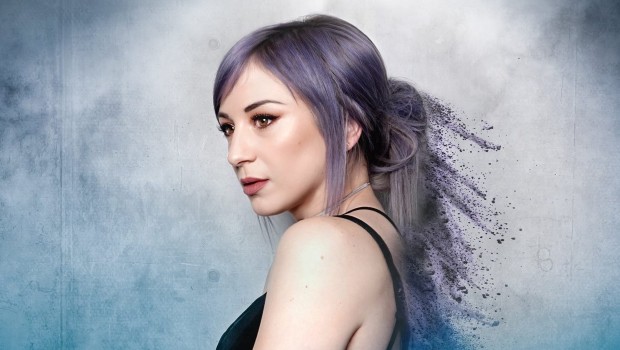 Ledger plans a live stream event
Ledger is partnering with Compassion International for a live stream event that will feature an acoustic performance, a Q+A session, behind the scenes footage and more! You can find out more about how to gain access and what to expect during the event right here.
ANNOUNCEMENT!! I'm thrilled to be partnering with @CompassionLive for their Summer Camp Livestream Series on July 29th! If you join me in sponsoring a child through Compassion International, you'll get access to my exclusive livestream event! https://t.co/zVEuiguh6s. pic.twitter.com/WW44VIV11j

— LEDGER (@JenLedger) July 6, 2021
She's also among the many RadioU artists that will be a part of the Uprise Festival lineup, where she'll be joining The Protest, Glasslands, Apollo LTD, GAWVI, Spoken, Aaron Cole, Hulvey, Tedashii, Skillet, Lacey Sturm, Social Club Misfits, KB, Disciple, and several others! The event is coming up in Shippensburg, Pennsylvania this September and more details can be found below.
View this post on Instagram
---