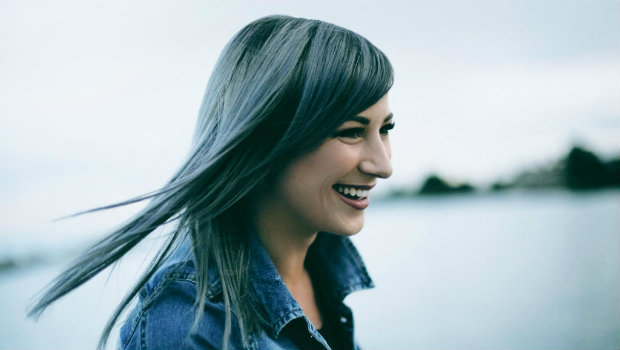 Ledger premieres her new single
Ledger just dropped her brand new single "My Arms." You can grab it for yourself through shop.radiou.com and you can see the official lyric video right here.
You also have the chance to see Ledger live as she continues the Victorious Tour with Skillet through April 3rd. Dates and details can be found below.
https://twitter.com/skilletmusic/status/1227692122700210181?s=20
She'll be at several major festivals throughout the summer as well, including the Alive Music Festival in Ohio. The lineup also features Skillet, Switchfoot, WHATUPRG, Lecrae, KB, Memphis May Fire, Death Therapy, Andy Mineo, Aaron Cole, Demon Hunter, and many others.
---