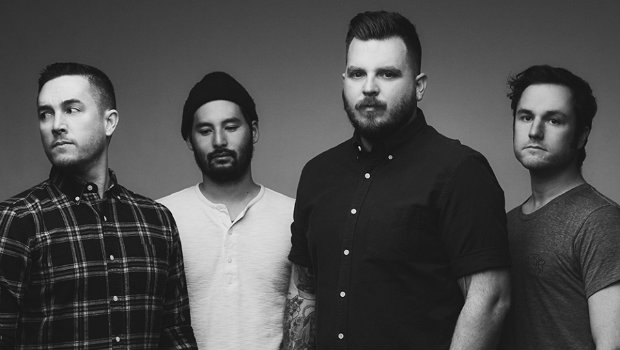 Lend your voice for Thrice's new album
Plus Memphis May Fire announces spring shows, Death Therapy adding headling dates, and Hearts Like Lions sneak peeks a new video…
---
You already love singing along with Thrice, so why not do it for their new album? They're looking for fans to lend their voices to one of the songs on their next release and if you want to find out how you can help, you can grab details on their website.
---
Memphis May Fire just announced several headlining shows coming up this spring. They'll be on the road from April 23rd through May 25th and you can get more info on their Facebook page.
---
Death Therapy also just added some headlining dates to their touring schedule. They're hitting the southern U.S. next month and you can get more details here:
---
Hearts Like Lions has a new music video on the way for their song "Get This Through" and if you sign up for their email list you can get a sneak peek before it's released. You can find out more on their Facebook page.
---