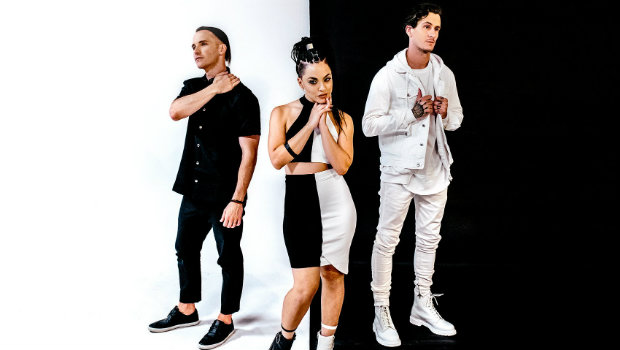 Light It Up with VERIDIA's new single
VERIDIA's second new single of 2020 is out now! Their latest offering is titled "Light It Up" and you can hear it for yourself below.
Earlier in the year, the band offered up a track called "Blood Diamond." If you haven't heard it yet, you can check it out right here.
They were also recently featured on an episode of Digital Tour Bus' Bus Invaders. You can see the video now to find out how they live on the road and you can help them upgrade to a nicer vehicle if you support their Patreon.
---