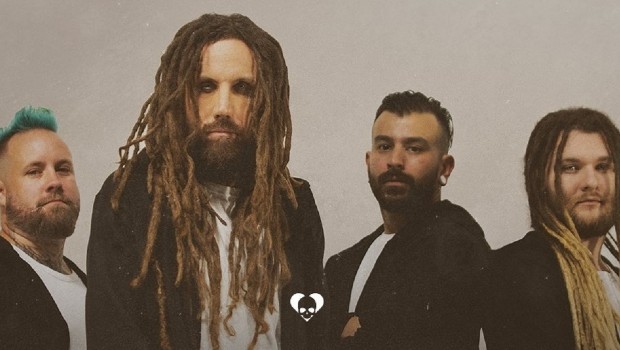 Love & Death and Lacey premiere the Let Me Love You video
Love & Death and Lacey Sturm just premiered the music video for their cover of the song "Let Me Love You" off of the new album Perfectly Preserved. You can check it out on the band's YouTube channel.
Perfectly Preserved was released back in February and came as Love & Death's first full-length album since 2013. It also includes the hit track "Down" and you can add it to your collection below.
If you're hoping to catch Lacey Sturm live, you'll have the chance at Uprise Festival, where she'll be joining Ledger, The Protest, Glasslands, Apollo LTD, GAWVI, Spoken, Aaron Cole, Hulvey, Tedashii, Skillet, Social Club Misfits, KB, Disciple, and several others! The event is coming up in Shippensburg, Pennsylvania this September and more details can be found right here.
View this post on Instagram
---