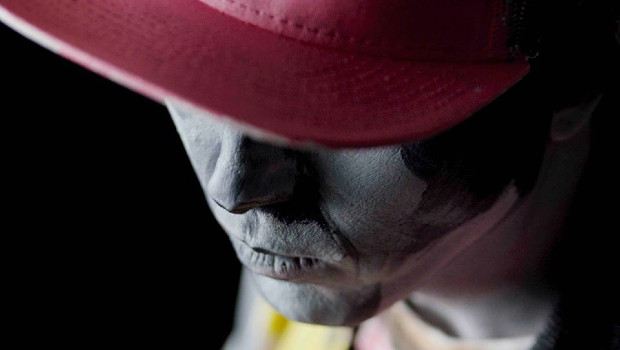 Manafest is collaborating with J.R. Bareis
Manafest is working on a new album and he recently shared video from the studio featuring J.R. Bareis of Love & Death and Spoken on the guitar. You can check it out for yourself on his Facebook page.
Manafest has previously revealed that his next record will have a hard rock sound, similar to his Blackout EP from earlier this year. If you haven't heard it yet, you can check it out below.
He also has a music video for "Blackout" that can be seen on his YouTube channel and on RadioU TV!
---