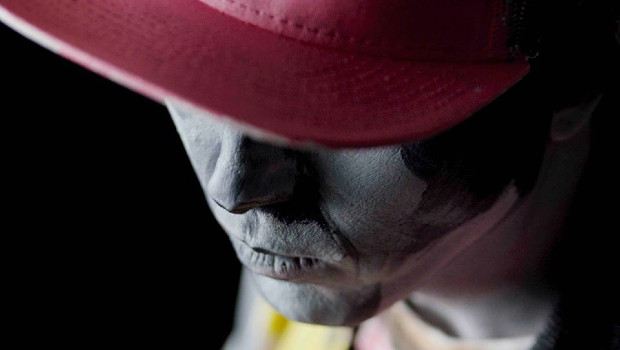 Manafest talks to Sonny from P.O.D.
Manafest recently had the opportunity to interview P.O.D. frontman Sonny Sandoval as a part of his Fighter Radio show. The two chatted about their music careers, fighting for your dreams and more! You can find the conversation on his YouTube channel.
The last we heard from Manafest was when he unveiled a new track titled "Legendary" back in April. You can grab it for yourself below and you can find a live stream he did to hype the new jam on his Facebook page.
If you missed it, The RIOT recently caught up with Manafest to hear about his new song, his trips to Nashville, writing music for TV and more. You can see the full interview right here.
---