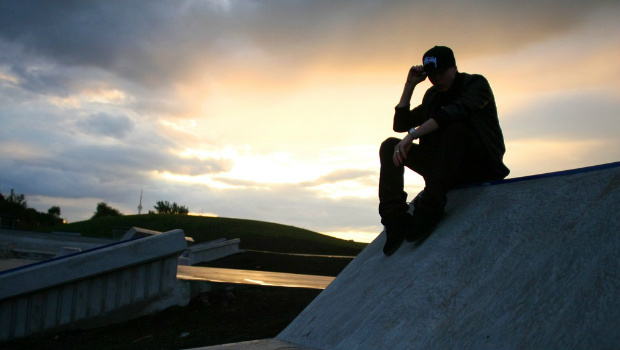 Manafest to feature Shonlock on crowdfunded album
Plus, ABR's playthrough videos, Attalus' new video, Underoath breaks it down, and Mouth Of The South announces summer tour dates…
---
Manafest is working on a new album and he just announced that one of the new songs will feature Shonlock. He's currently in the process of crowdfunding the album, which you can help with by checking out his PledgeMusic page.
---
If you want to learn how to shred like August Burns Red, now's your chance. Guitarist JB Brubaker and drummer Matt Greiner each posted playthrough videos of songs from their new album.
---
Attalus has a brand new video up for their song "Sirens." You can find the video on the Facedown Records YouTube.
---
Tim from Underoath just did an interview on the Break It Down podcast. He discussed what goes into making a record and why he liked Define The Great Line better than They're Only Chasing Safety.
---
RadioU Battery's Mouth of the South just announced their summer tour dates. They'll be playing shows across the midwest through July 19th.
---