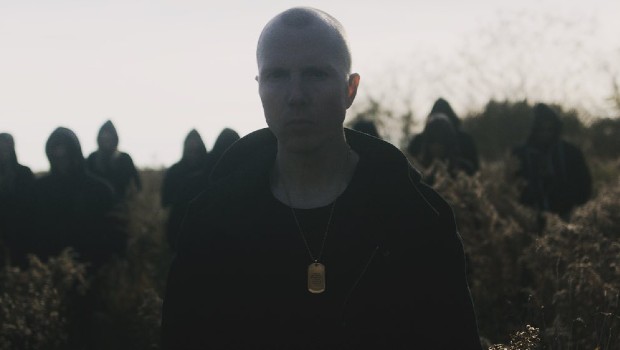 Manafest's "Fighter Club" gets access to new 10 song EP
Manafest has always had an entrepreneurial mindset when approaching music promotion and his new ten-song EP Save You is only being released to those who join his Fighter Club fan community membership. The EP contains an acoustic version of the title track "Save You" as well as three unreleased songs.
The RIOT had the chance to sit down with Manafest to discuss the release of his song "Nemesis" and you can watch it below.