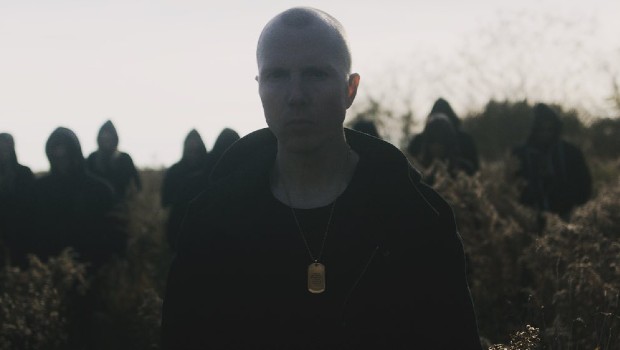 Manafest's new single is Brain Dead
Manafest just dropped a brand new single titled "Brain Dead" off of his forthcoming album I Run With Wolves. You can hear it for yourself below.
The new track follows up his recent hit "Nemesis" which was crowned Battle Of The Buzz champion this week and features Sonny Sandoval of RadioU Throwback band P.O.D. You can see the official lyric video for the song right here.
In December he unveiled an official music video for the title track of his next project as well as a behind-the-scenes video that can both be seen on his YouTube channel.
---