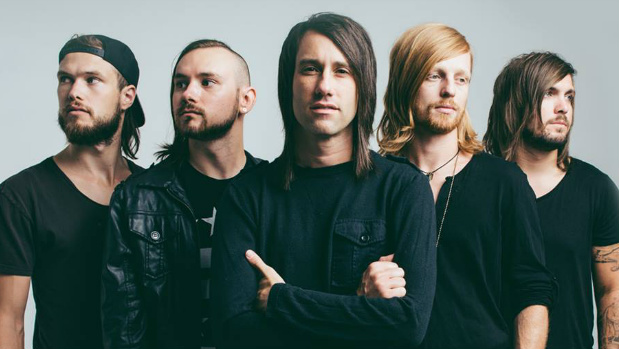 Mark your calendars for City RockFest Tour
Plus Ryan Clark's new side project, The Devil Wears Prada gives away tickets and merch for their current tour, and Derek Minor's new single…
---
You'll want to mark your calendars for the City RockFest Tour in 2016. It was just announced that the tour will feature Disciple, Spoken, Children 18:3, and tons more. They haven't announced the official tour dates yet, but we'll let you know as soon as we get more information!
---
Ryan Clark from Demon Hunter and NYVES announced that he's working on a new side project called Low & Behold. The project also features Jason Martin from Starflyer 59 and they'll be releasing their debut EP on October 31st. You can find more information and check out their first song on Low & Behold's Facebook page.
---
The Devil Wears Prada is about to head out on the Apollo X Tour and they're giving you the chance to see them for free. Right now they're running a contest where you could win free tickets to see them out on tour plus some signed merch. You can enter to win right here.
---
RadioU Fusion artist Derek Minor released a brand new single over the weekend. The song is called "No Quit" and you can pick it up here.
---