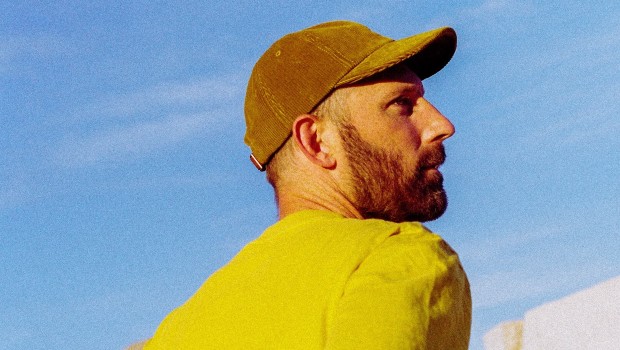 Mat Kearney shares Odds from January Flower deluxe
Mat Kearney recently premiered a new track titled "Odds" that will be included on the deluxe version of his album January Flower, which is scheduled to drop on October 1st. You can hear the new song and pre-save or pre-order the album below.
Kearney is also scheduled to hit the road this fall for the January Flower Tour. He has shows lined up throughout October and November and you can find all the details on his Twitter.
Excited to announce support for The January Flower Tour. @TheNatlParks will be joining the tour Oct 15 – Nov 3, & @BailenTheBand on Nov 5 – 15. I'm also looking forward to @RobDrabkin opening in CO, & Alex Harris in SLC. Can't wait to see you out there. https://t.co/nYMdK53PO3 pic.twitter.com/FvgyfLYTX1

— MAT KEARNEY (@matkearney) July 19, 2021
Back in June Kearney dropped his newest music video for the song "I Don't Really Care" from the new record. You can see it now on his YouTube channel.
---