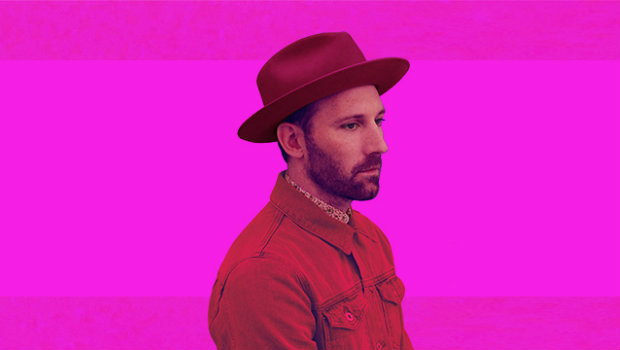 Mat Kearney's first new song in almost three years
Plus Anberlin's epic prank on mewithoutYou, Versus Angels to release new EP, and Your Memorial's farewell EP…
---
Mat Kearney released his first new song in almost three years over the weekend. You can pick up his latest track "Better Than I Used to Be" now.
---
Anberlin is the center of attention in the latest episode of Tooth & Nail's Labeled podcast. The newest installment focuses on the band's attempt to pull an epic tour prank on mewithoutYou that went horribly wrong. You can find the podcast through the link at radiou.com.
---
It's been a long time coming but Versus Angels is getting closer to releasing a new EP. They've been posting pictures from the studio as they continue recording their new stuff. You can follow them on Facebook to see what they're up to.
---
RadioU Battery band Your Memorial's self-titled farewell EP came out over the weekend. You can grab it now through the U Music Store.
---