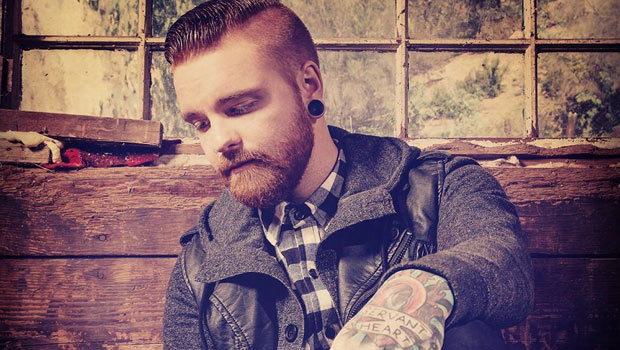 Matty Mullins releases new music video
Plus, NYVES hits Kickstarter goal and Heath McNease chats with The RIOT.
---
Matty Mullins has released a music video for his song "See You In Everything." The song is, of course, from his new self-titled solo project.
The Kickstarter for NYVES, the electronic project featuring Ryan Clark and Randy Torres, has already hit their goal of $50,000. There's still a month left of funding, and the stretch goals will go towards two music videos.
Heath McNease joined The RIOT this week to talk about his new album Among Thieves and his extensive cologne collection.