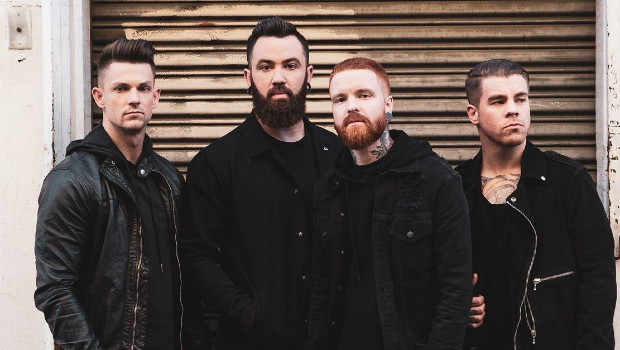 Memphis May Fire releases Death Inside
Memphis May Fire just dropped their new track "Death Inside" as a follow up to their recent hit single "Blood & Water." You can listen to both right here.
You'll have the chance to catch the band playing their new stuff live at Alive Music Festival later this week. They'll be joined by Skillet, Andy Mineo, Ledger, KB, Fit For A King, Switchfoot, Lecrae, and several others. More details can be found below.
A few months ago the band posted a playthrough video of their drummer Jake Garland tackling their song "Carry On." You can see it for yourself on the band's YouTube channel.
---