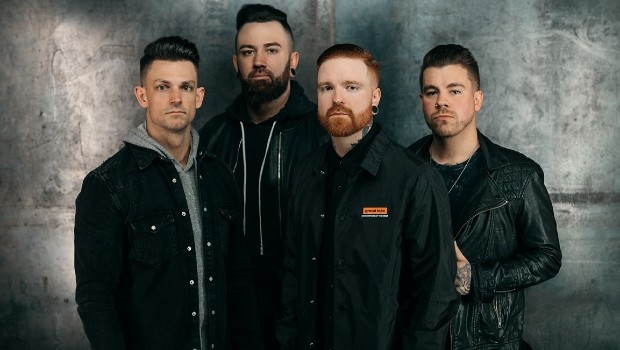 Memphis May Fire releases The American Dream
Memphis May Fire has debuted another new song as a preview of their forthcoming record. Their latest is "The American Dream" and you can grab it below.
If you missed it, last month the band premiered an official music video for their hit single "Somebody." You can see it for yourself on the Rise Records YouTube channel.
The band has also posted a brief behind the music video for each of their recent singles. You can find them all right here.
---