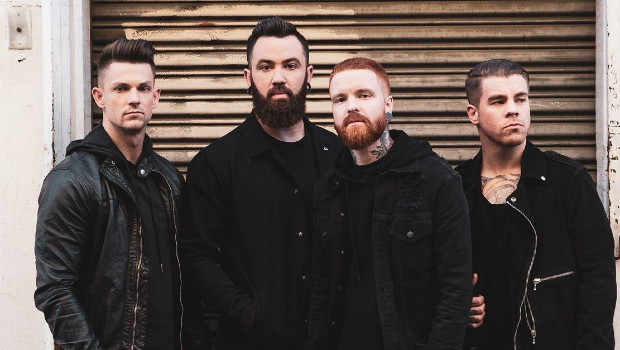 Memphis May Fire shares another new song
Memphis May Fire has shared the new song "Somebody" as another preview of their forthcoming album. You can check out the music video for the track right here.
The band has also posted several brief behind the music videos for many of their recent singles. You can find them on their YouTube channel.
They just wrapped up their fall tour and shared a video full of highlights from their time on the road. You can see it below.
https://twitter.com/MemphisMayFire/status/1441503088284606469?s=20
---