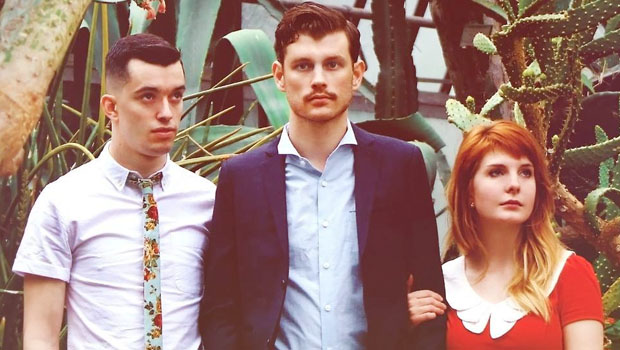 Mike Mains and the Branches announce new EP
Plus, tons of new releases at the shop page, Benjamin Dunn is feeling Christmasy and Icon For Hire releases another new song clip.
---
Mike Mains and the Branches will be releasing a brand new EP called Everything on October 15th. Those who helped fund Calm Down, Everything Is Fine will get the new EP for free a week before release. They have also unveiled the dates for their fall tour with The Orphan The Poet, which kicks off on October 17th in Pittsburgh.
Yesterday was a pretty crazy "new music Monday," with new releases from Wolves at the Gate, Dustin Kensrue of Thrice, Fusion Hiphop artist Flame, and Aaron Sprinkle. Remember, any albums you pick up from the U-Music Store will help support RadioU.
Benjamin Dunn & The Animal Orchestra are tracking a new Christmas album. This is in addition to prepping for the release of We Bleed Neon, which the band says will be out soon.
Icon For Hire released a 30-second sneak peek of their new song "Watch Me." Their upcoming self titled album releases on October 15th.