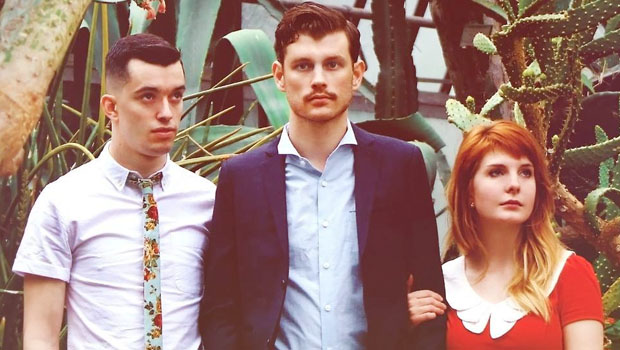 Mike Mains and the Branches' new album nears completion
Plus, Red shows up at the MLB All-Star Game, Close Your Eyes give an update on new music, Cas Metah and Mouf Warren release new EP and more.
---
We've got another update on Mike Mains & The Branches' upcoming album Calm Down, Everything is Fine. Producer Matt Hoopes is currently mixing the record, and then after mastering, it will be in the hands of their project backers.
If you watched the MLB All-Star Game this week, you might have noticed a familiar song when Baltimore's Chris Davis stepped to the plate. It was "The Moment We Come Alive" from Red's latest album Release the Panic.
Close Your Eyes have FINALLY given us an update about new music, and they hope to have some videos and teaser tracks available soon.
Manafest has announced he will be touring in Germany this November. He's currently on tour with P.O.D. and Flyleaf.
Fusion's Cas Metah and Mouf Warren of the Scribbling Idiots have teamed up with prodcer Defizit to release a six-track EP on Bandcamp. It's called Analog Amazon, and you can name your price or stream it for free.