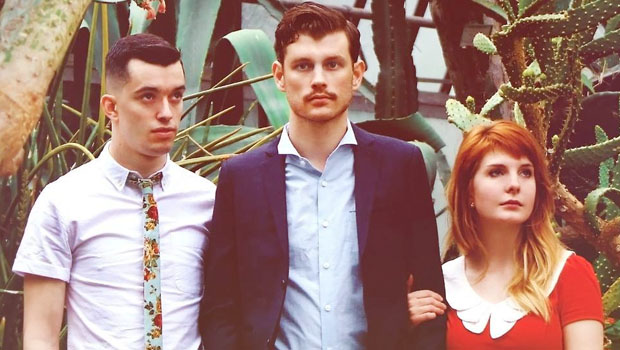 Mike Mains hosts another "Music Monday" on StageIt
Plus, Children 18:3 release new 5 O'Clock video, Love and Death added to Shiprocked, Abandon Kansas adds Oklahoma tour date and more.
---
Tonight is yet another "Music Monday" with Mike Mains and the Branches, and they'll be playing cover songs suggested by their fans. Space is limited to watch the stream, which is hosted on StageIt.
Children 18:3 have released another 5 o'clock video, and the most recent one features a live performance of "We'll Never Say Goodbye" filmed in Hollywood.
Love and Death have been added to the lineup for "Shiprocked," a rock music cruise from Miami to the Bahamas happening in January.
Abandon Kansas announced they'll be playing an outdoor event at Credo House in Edmond, Oklahoma on August 24th. The event also features food trucks and free coffee.
Battery's Impending Doom and ME Electronics have teamed up to give away a set of premium earbud headphones, and entries need to be in by tomorrow.