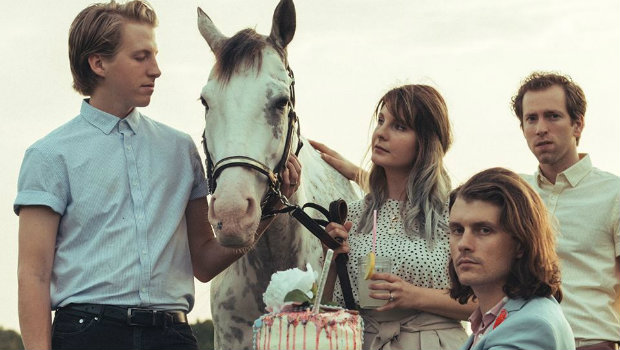 Mike Mains joins the Labeled podcast
Mike Mains & The Branches is the focus of the latest episode of the Tooth & Nail Records Labeled podcast. Mike joined the show to discuss his biggest musical influences, a dumpster diving experience, and the new album When We Were In Love. You can hear it below.
The new record from the band was released just a few weeks ago and if you haven't gotten it yet, you can grab it here.
You can also find their latest music video for the song "Breathing Underwater" on RadioU TV and the Tooth & Nail YouTube channel.
---