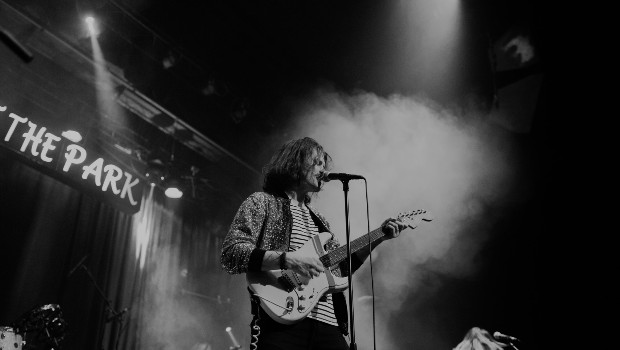 Mike Mains & The Branches are bringing back their Living Room Tour
Mike Mains & The Branches have revealed that they are bringing their Living Room Tour back in 2021! You can find out how to get your space on the list by contacting them below.
We're planning to bring back our 'Living Room Tour' later this year. If you're interested in hosting, text us at 615-991-6307 for more information! pic.twitter.com/7mjuZILkuW

— Mike Mains & The Branches (@MikeMainsMusic) February 26, 2021
If you missed it, the band offered up a special cover of the song "I Love Always Forever" as a gift for Valentine's Day. You can hear it below and in the Battle Of The Buzz this Wednesday!
Back in November, they unveiled a brand new cinematic version of their song "Briggs" along with a new music video to go with it. You can check out the new rendition on the Tooth & Nail Records YouTube channel.
---