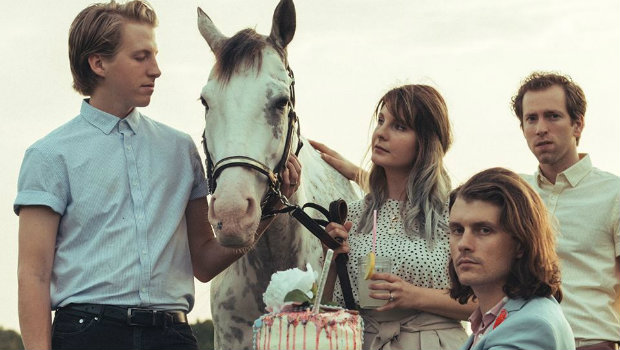 Mike Mains & The Branches debut new music video
Mike Mains & The Branches just debuted a new music video to go with their single "Endless Summer." The video follows Mike along a dimly lit beach as the band plays the 80s pop inspired ballad.
This is the first taste of what we can expect from their forthcoming album When We Were In Love, which will be released on Tooth & Nail Records on a yet to be specified date. Pre-orders for the new record are available now through the band's Kickstarter.
You can check out the video below and you can hear "Endless Summer" in the Battle Of The Buzz this Tuesday.
---