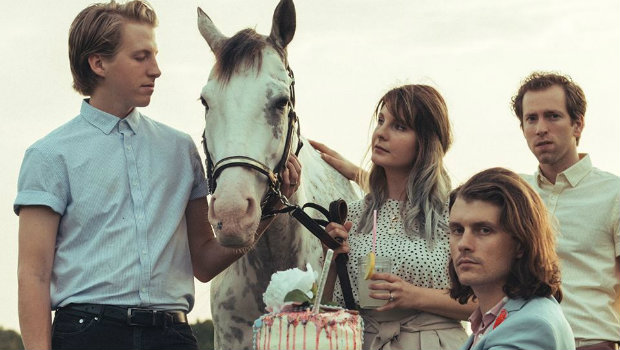 Mike Mains & The Branches looking for living room hosts
Mike Mains & The Branches is bringing back their Living Room Tour for 2019! Back in 2016, the band traveled the country and played over 25 intimate shows and it was such a success that they're doing again. They're currently looking for hosts to offer their space for a show, so if you or someone you know want to be an important part of the action, check out the video below and get your submission in before August 25th.
The tour will be a unique opportunity to hear songs from the band's latest album When We Were In Love live, and if you haven't added the new record to your collection yet, you can grab it right here.
---