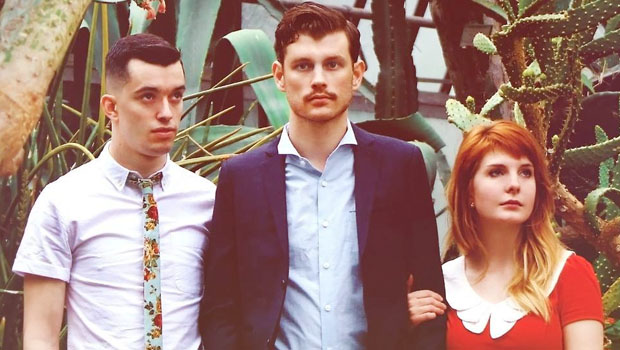 Mike Mains & The Branches perform for AltarTV
Plus, Scientist hangs with The RIOT and tons of RadioU bands hit the road for spring tours.
---
Mike Mains & The Branches recently performed their song "In The Night" for AltarTV. The song comes from their latest album Calm Down, Everything Is Fine which released last month.
The guys from Scientist stopped by the RadioU studios yesterday, and talked to The RIOT about fast food and nerd culture.
Tons of RadioU bands are on tour right now, including Switchfoot, Icon For Hire, Silverline, Project 86, Playdough and many, many more. Just a reminder that you can keep tabs on any shows coming to your area through the concerts and events page.