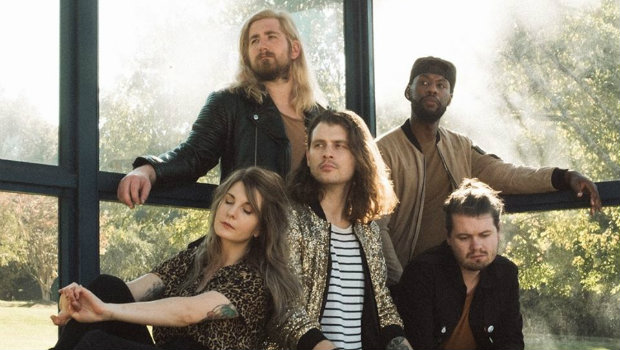 Mike Mains & The Branches release Gonna Get Through This
You heard it here first on RadioU and now you can finally download and stream Mike Mains & The Branches' new single "Gonna Get Through This" as well! It comes as the first track from the group's next album and you can check it out below.
If you missed it, Mike and Shannon joined The RIOT earlier this week to discuss the song as well as a few more weeks of quarantine life. The full interview can be found right here.
Last month, the band premiered a heartwarming new music video for their song "Briggs" off of their most recent album When We Were In Love. You can see it for yourself on the Tooth & Nail YouTube channel and on RadioU TV.
---