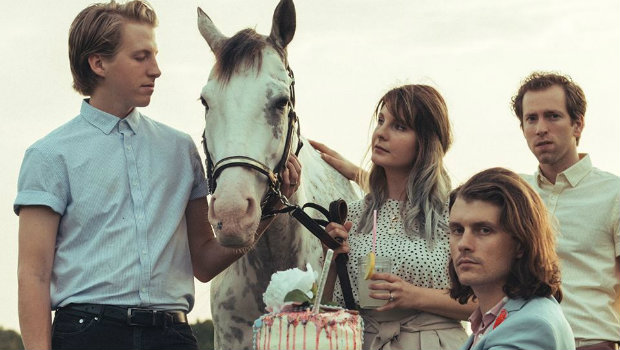 Mike Mains & The Branches reveals the cover art for their next album
Mike Mains & The Branches recently unveiled the cover artwork for their forthcoming album When We Were In Love. Anna Nunez is the artist responsible for putting together the look for their next release and you can see it for yourself on their Twitter.
https://twitter.com/MikeMainsMusic/status/1059213418912198657
The new record should be here early in 2019 and it's not too late for you to put your pre-order in. If you do it through the band's Kickstarter you'll get access to updates before the general public, as well as several other perks. You can find out more below.
If you missed it, they've already shared the first song and music video from the album. You can check out "Endless Summer" on the Tooth & Nail Records YouTube channel.
---