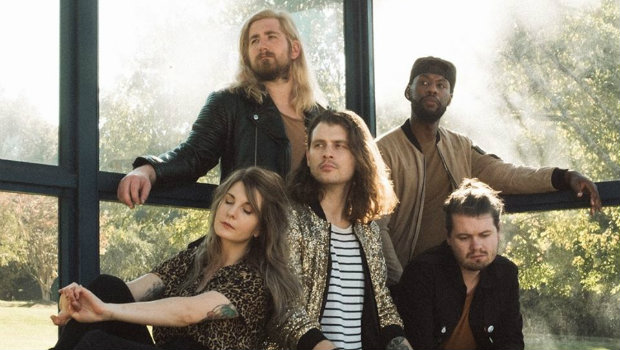 Mike Mains & The Branches share a heartwarming new video
Mike Mains & The Branches just premiered a heartwarming new music video for their song "Briggs" off of their latest album When We Were In Love. You can see it for yourself on the Tooth & Nail Records YouTube channel.
If you missed it, Mike and Shannon joined The RIOT for a special after show a few weeks ago. They talked about how they're passing their time at home, what a writing session looks like, and performed a few live songs! You can see the full event below.
The RIOT After Show SHOW: Mike Mains and the Branches

Mike Mains & The Branches join The RIOT for a post-show SHOW! We get to hear about how they are passing the COVID days, what a writing session looks like, and hear them play some live music for us!

Posted by RadioU on Wednesday, April 15, 2020
---