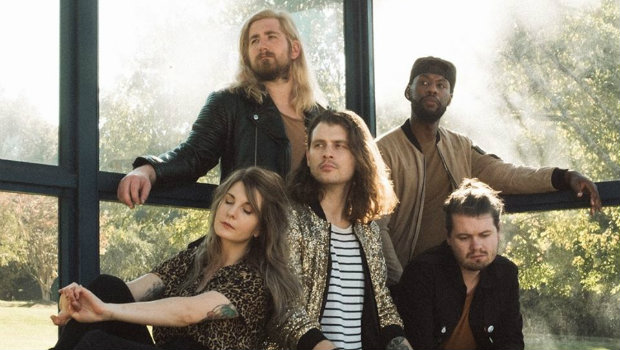 Mike Mains & The Branches share a video for Walking Backwards
Mike Mains & The Branches just unveiled a new music video for their song "Walking Backwards" from the deluxe edition of their latest album When We Were In Love. You can see it now on the Tooth & Nail Records YouTube channel.
Earlier this summer, the band shared a video where they play an acoustic version of their song "Briggs" in a sculpture garden in Iowa. The footage was filmed all in one take during the band's first ever Living Room Tour in 2016 and you can see it for yourself right here.
Mike and Shannon also recently joined The RIOT to discuss their new song "Gonna Get Through This" as well as a few more weeks of quarantine life. The full interview can be found below.
---