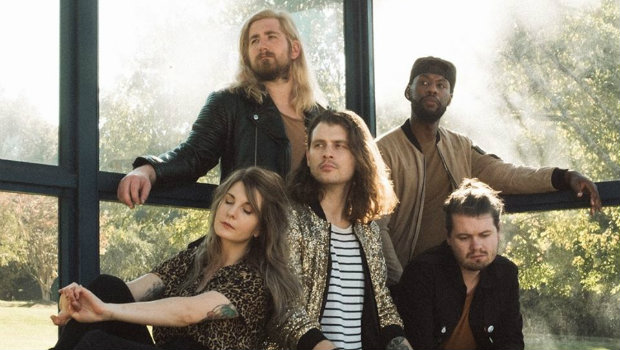 Mike Mains & The Branches share another unplugged video
Mike Mains & The Branches just premiered a new music video for the unplugged version of their song "Around The Corner" of the deluxe edition of their album When We Were In Love. You can check it out on the Tooth & Nail Records YouTube channel.
If you missed, back in December they shared another unplugged music video for the song "Breathing Underwater." You can see it below.
The band's deluxe edition of When We Were In Love came out in November and features both songs above as well as several other unplugged tracks and b-sides. You can grab it for yourself right here.
---